Pleasure & Discovery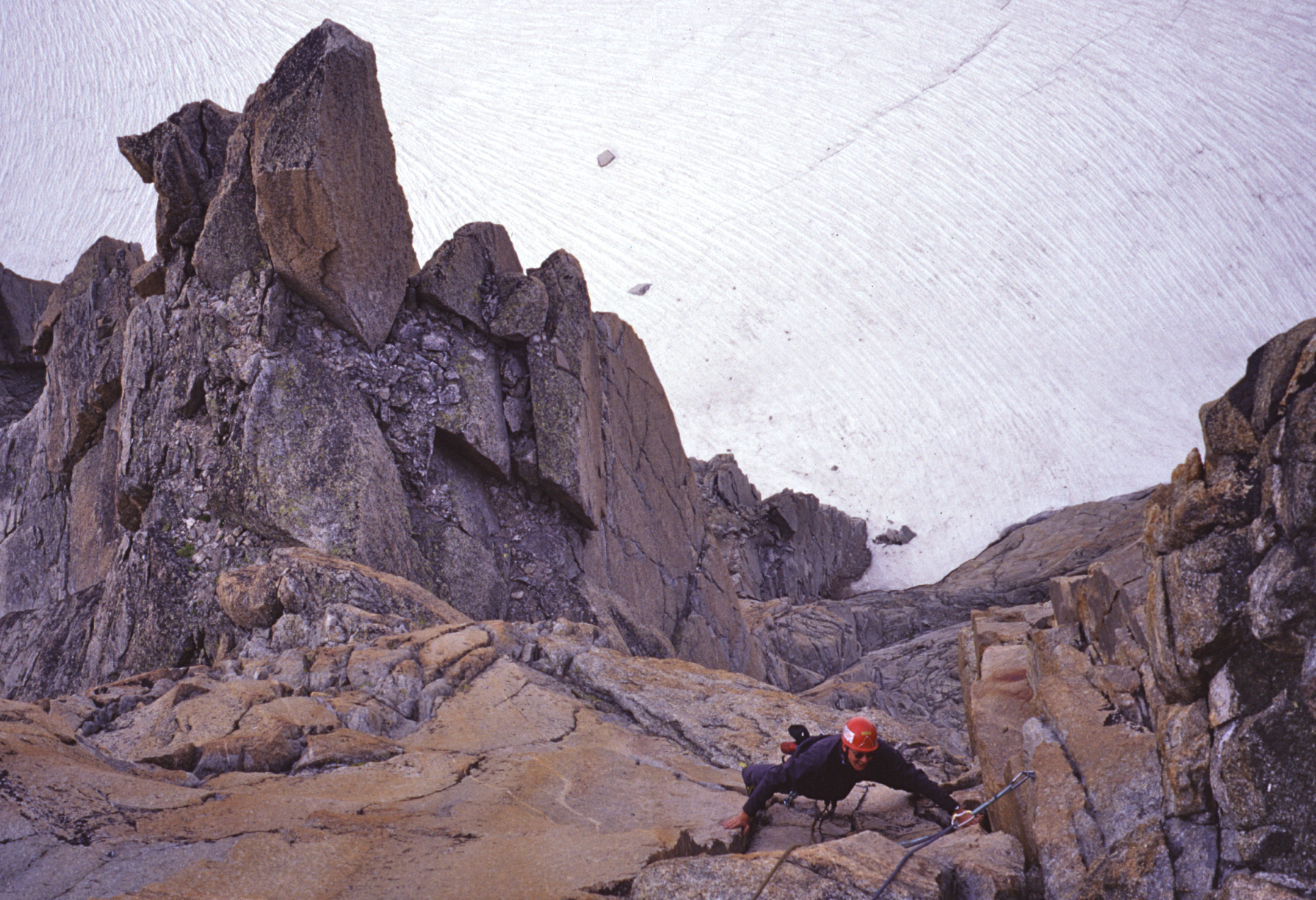 June to November

The Entremont region (Valais) offers around 1000 climbs of varying difficulty. Many of these have only been opened or developed since the 90' as the demand for more modern routes increased and most are in true wilderness areas. Olivier has pioneered and developed many of these routes and is the author of the definitive climbers guide to the region: "Entremont Escalades".
Aiguilles Dorées, Clochers du Portalet, Pierre Avoi, Six Carro, Li Blanche, Trappistes, Dalle de l'Amône...
Miroir d'Argentine, Perrons...
Machaby, Crête Sèche, Aiguilles Rouges, Aravis...
Southern walls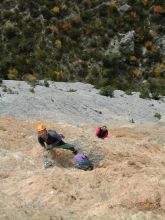 All year round
For those absolutely passionate about rock climbing, why not discover some of the most beautiful rock faces in the South. Improve your skills on some of the most famous routes which are possible to climb all year round.
Presles, Verdon, Calanques, Aiglun (F)...
Villanova, Terradets, Riglos (E)...
Finale Ligure, Cinque Terre, Sardaigne, Arco (I)...
Ice climbing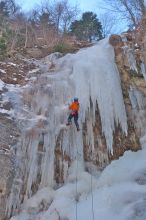 December to March
Journey into the world of crystals. Be you novice or accomplished alpinist, nothing can match the wonder of climbing the frozen waterfalls of the Val de Bagnes? Most are readily and easily accessible which leaves most of the day for climbing.
Val de Bagnes, Mauvoisin, Val Ferret, Trient, Arolla, Zinal...
Kandersteg, Cogne...